Our Accommodation
Private ensuite cottages at great prices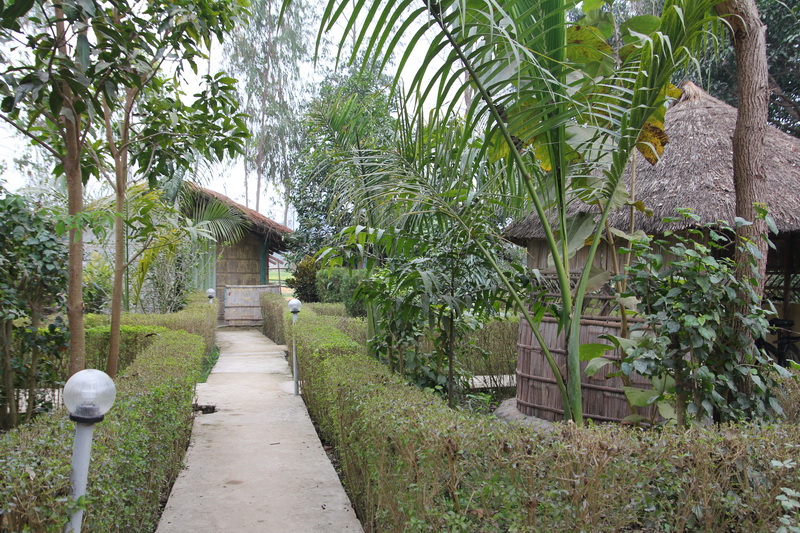 Bardia Kingfisher Resort Accommodation
We offer 3 types of cottage for our guests. Premium, deluxe and budget. All our cottages are en suite, come with a mosquito net, free wifi and a towels. The cottages are designed in traditional Tharu style using locally sourced materials. They are built around two central garden pavilions which you are free to use. We can serve meals either in your room, in the restaurant or in the garden pavilions. We also provide packed meals for jungle excursions or bus journeys.
Book with us or make an enquiry!
If you want to book a room or activity with us or have a question – get in touch. We are happy to help!